Why does India need Tatra Trucks?
Why does India need Tatra Trucks?
Tatra is a Czech Republic truck manufacturing company which is in news recently when Indian Army Chief Vijay Kumar Singh alleged that a retired Lieutenant-General offered a sum of Rs. 14 crores for clearing a tranche of 600 Tatra trucks for use by the Indian Army. According to Gen. V.K. Singh, Tatra trucks were re-modified with the help of BEML, but the end product is still substandard.
But DRDO chief V.K. Saraswat says that Tatra is an outstanding truck. A totally different opinion from that of Army Chief V.K. Singh! Noting that the launchers of all important missiles like the Prithvi and Agni are based on these trucks, the DRDO chief said the performance of these vehicles "has been good in armed forces and we have no complaints about it."
Almost similar opinion is expressed by Bharat Earth Movers Limited (BEML) chairman V R S Natarajan. He said the Tatra trucks were unmatched in terms of their quality. He also added that the Army was diluting technical specifications and qualitative requirements for new trucks to open the door for other companies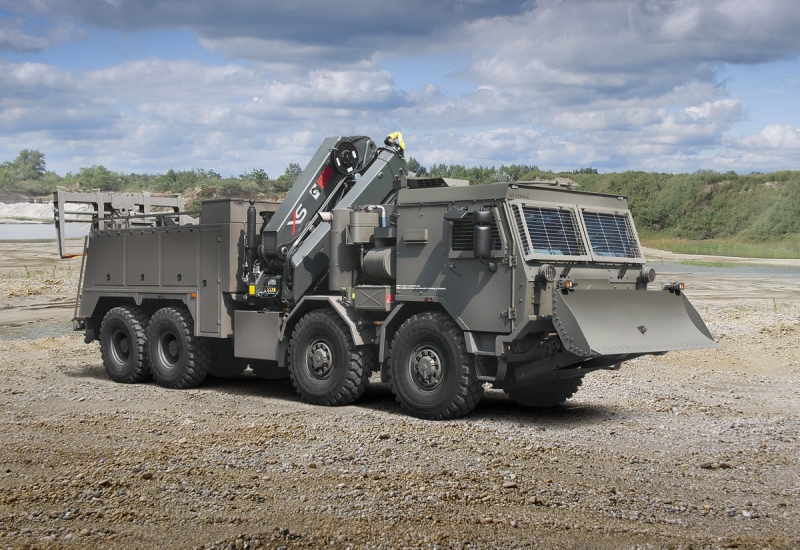 Reading the statements one thing is clear – either the Army Chief or the DRDO chief is wrong on Tatra. What ever be the case, more investigation and research on the quality of trucks and army machinery should be done immediately.
And one last question remains: Why does India need Tatra Trucks?
Why Tatra Trucks and not Tata Trucks?
If India can send a space vehicle to moon and can have its own nuclear reactors, then why can't India build its own army trucks? We have companies like Tata, Asok Leyland and Mahindra in the sector ; why can't we have indigenous trucks not compromised on quality, even after 60 years of Independence? Can we provide technical assistance to these companies to make trucks on our own?